Shortcuts
Olsen Olsen
Olsen Olsen is a family run American style diner and has been operating in Keflavik for 20 years. Our focus is to provide you with a good meal from good quality products with good service and a friendly atmosphere.
All our products are fresh, hand picked and special ordered by our chefs.
Take a look at our menu on our website.
Breakfast in Keflavik
We offer breakfast buffet for the early birds but you have to give us the heads up the day before you arrive.
We are always open. Stop by for one of our signature meals and stay for our friendly atmosphere.
Get directions
Olsen Olsen
Hafnargata 62
GPS Points
N63° 59' 59.262" W22° 33' 0.731"
Travel directory for Olsen Olsen
The official travel index of Iceland
Visitor Centres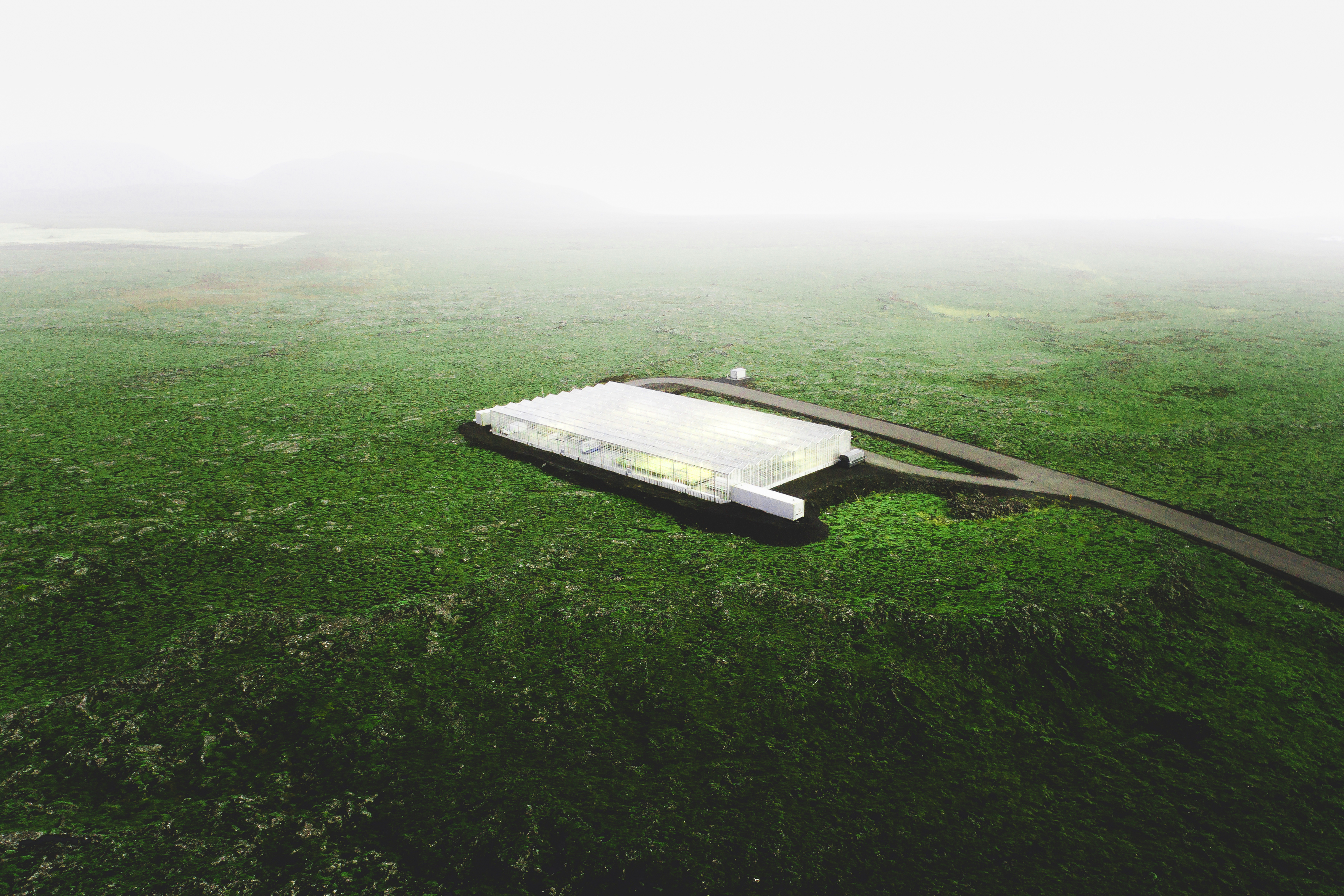 21.63 km
Nestled in the lava fields of Reykjanes Peninsula, our 2,000 m2 ecologically-engineered greenhouse can nurture up to 130.000 barely plants at a time. They are our remarkable source of EGF (Epidermal G
Shopping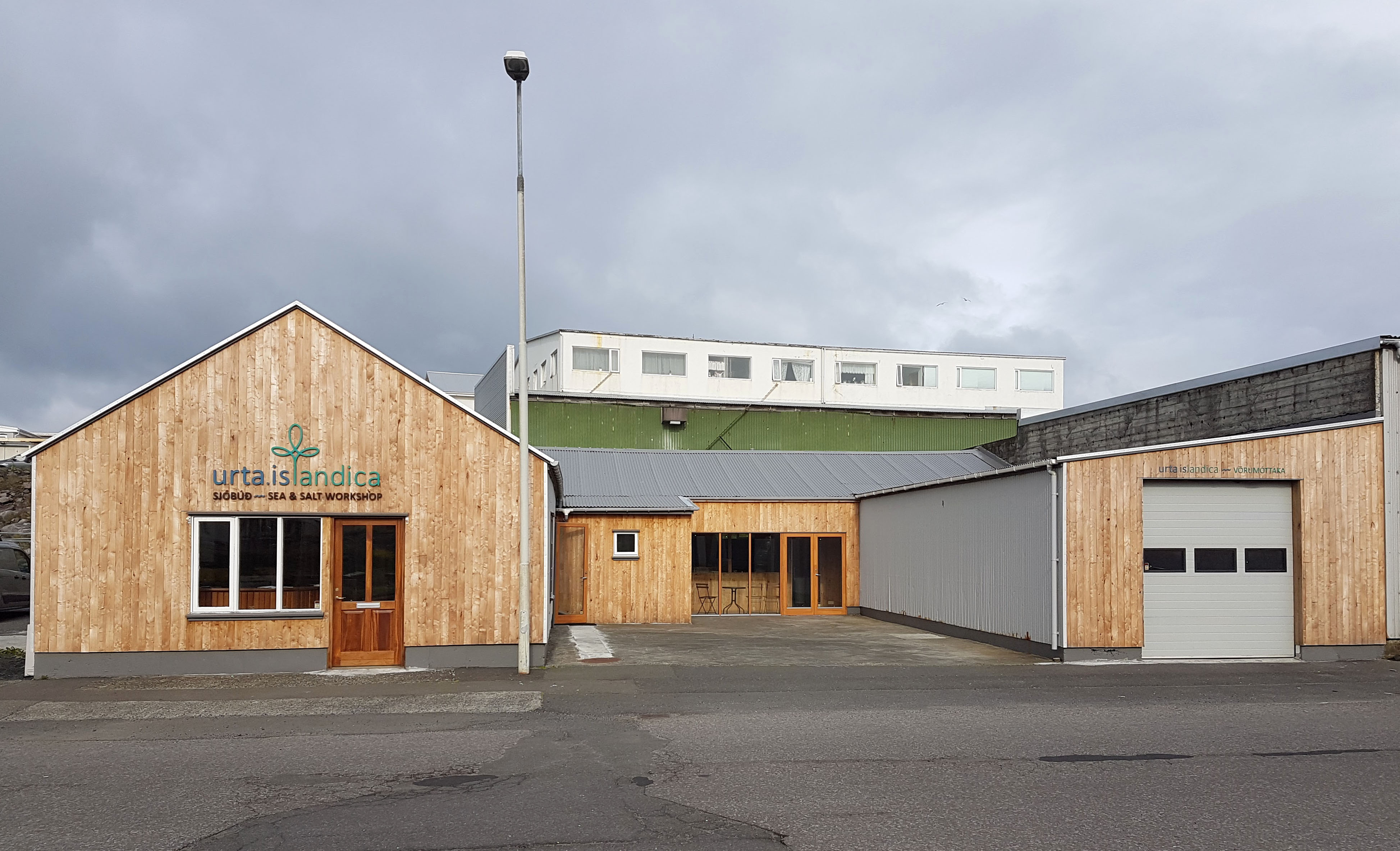 0.34 km
Urta Islandica's Gourmet Local Products Family company that produces delightful teas, syrups, salts, and jams. Urta Islandica is a family-run business that specializes in producing and selling artisan
Kayak Tours / Paddleboarding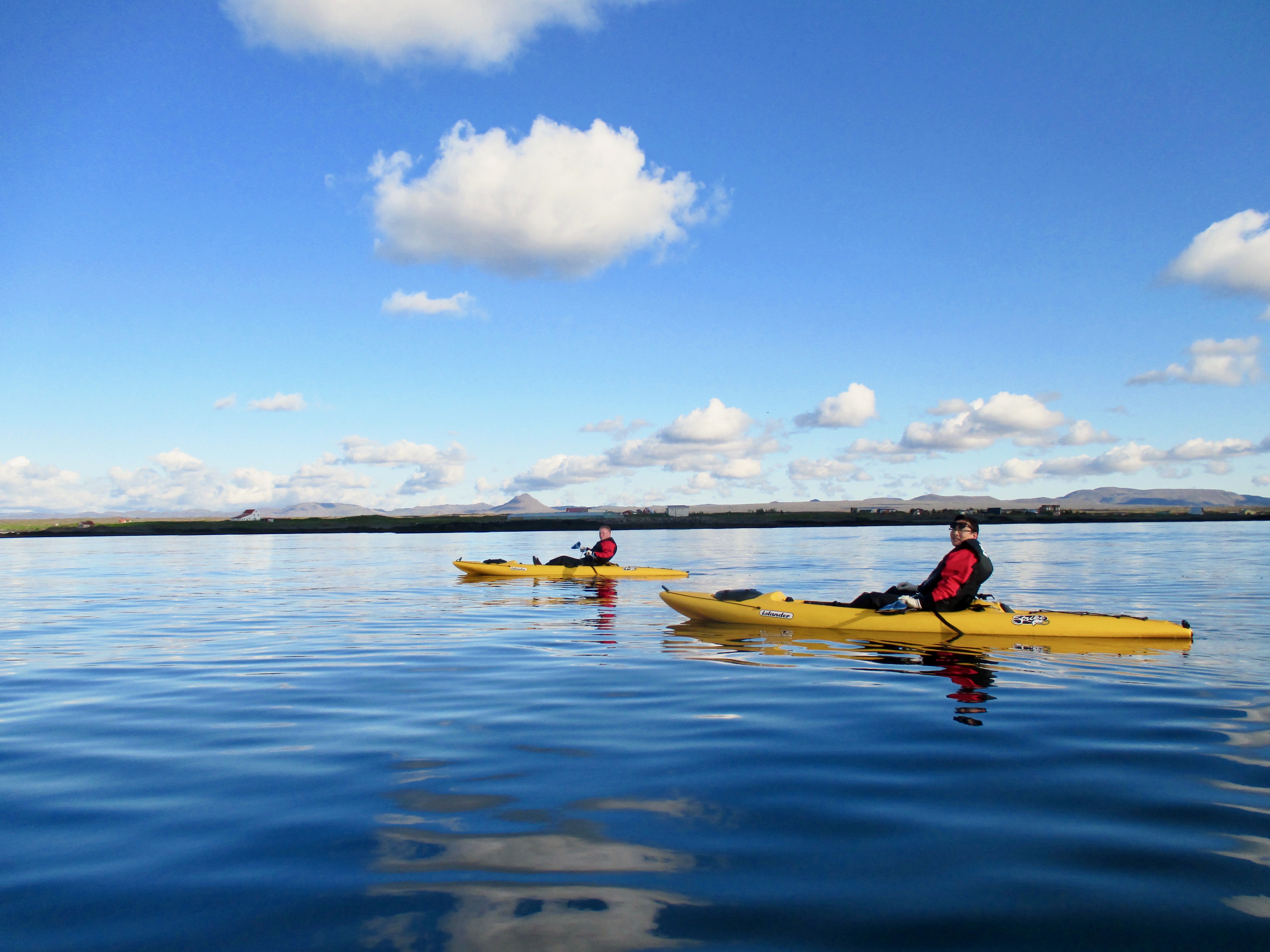 21.02 km
Reykjanes Seakayak offers guided tours on seakayaks in the vibrant and safe environment in Reykjanes bay in the period 1st of May- 30th of September, from our farm, Þórustadir. Sit on top Kayaks are
Others
Shuttle Iceland
Day Tour Provider
Heiðarból 6
230 Reykjanesbær
852-9509
kefex
Day Tour Provider
Beykidalur 10
260 Reykjanesbær
852 9509
Total Tours
Day Tours
Heiðargerði 18
190 Vogar
699-6698
Everything Iceland
Day Tours
Eikardalur 3
260 Reykjanesbær
864-8128
Magical Sky Iceland
Day Tours
Guðnýjarbraut 21
260 Reykjanesbær
895-6364
Jónbjörn Breiðfjörð Edduson
Day Tours
Smáratún 23
260 Reykjanesbær
690-2211
Deluxe Iceland
Travel Agency
Flugvallarbraut 752
235 Reykjanesbær
490-6006
destination blue lagoon
Day Tour Provider
Norðurljósavegur 9
240 Grindavík
420-8800
Anglers.is
Day Tours
Hafnargata 27a
230 Reykjanesbær
897-3443
Damian Wojciechowski
Day Tour Provider
Grænásbraut 1221
260 Reykjanesbær
762-6201
New Horizons
Travel Agency
Holtsgata 52
260 Reykjanesbær
857-0646
Whale Iceland
Day Tours
Grófin, Keflavík
260 Reykjanesbær
779-8272
Ice Top Tours
Day Tour Provider
Hringbraut 93
230 Reykjanesbær
690 3448
Valtýr Gunnlaugsson
Day Tours
Heiðargerði 18
190 Vogar
699-6698
IcelandPhotoImages.com
Day Tours
Hvammsdalur 8
190 Vogar
897-2108, 553-7000
Taxi Iceland
Day Tour Provider
Vallargata 7
245 Suðurnesjabær
626-3636
Visitor Centres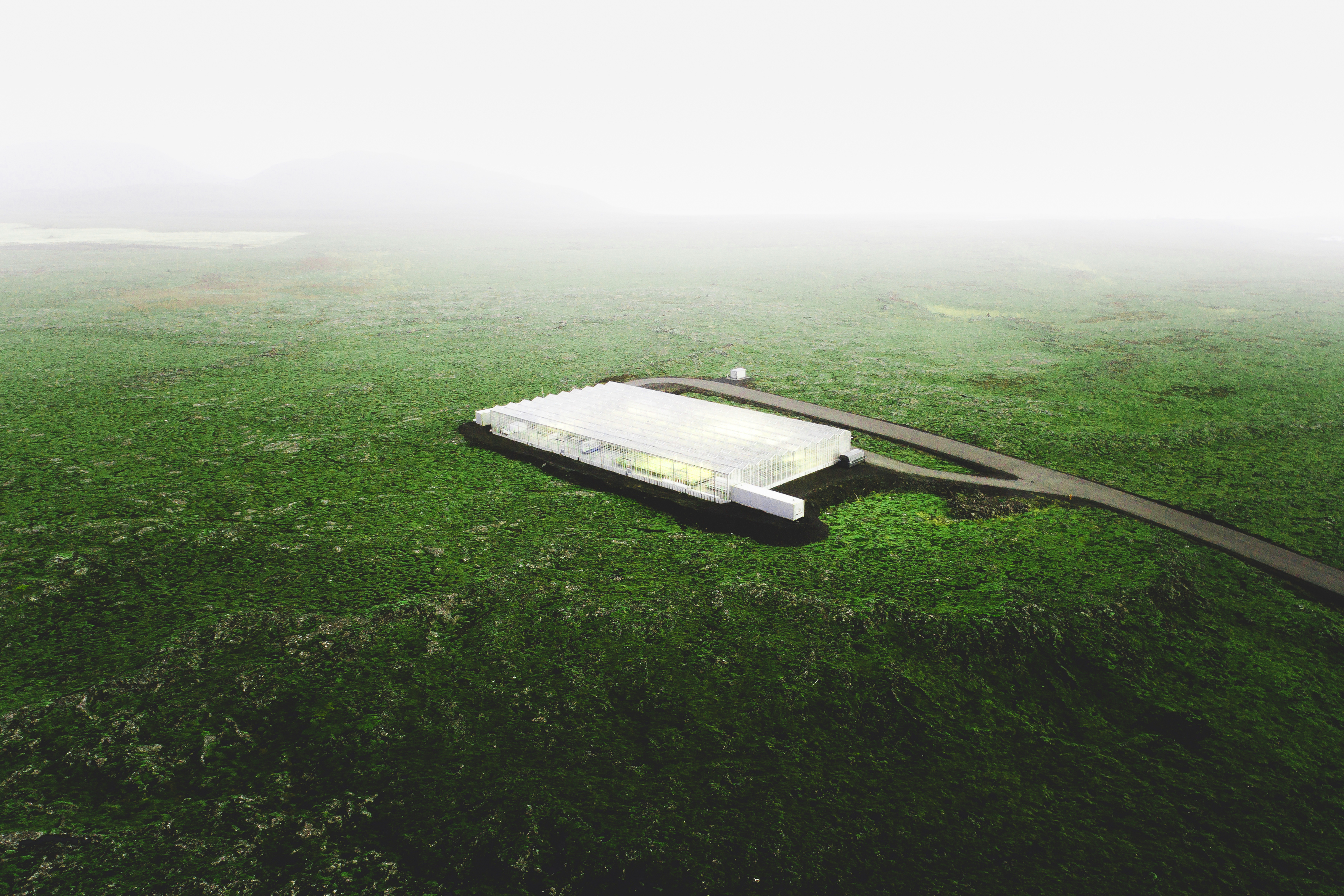 21.63 km
Nestled in the lava fields of Reykjanes Peninsula, our 2,000 m2 ecologically-engineered greenhouse can nurture up to 130.000 barely plants at a time. They are our remarkable source of EGF (Epidermal G
Visitor Centres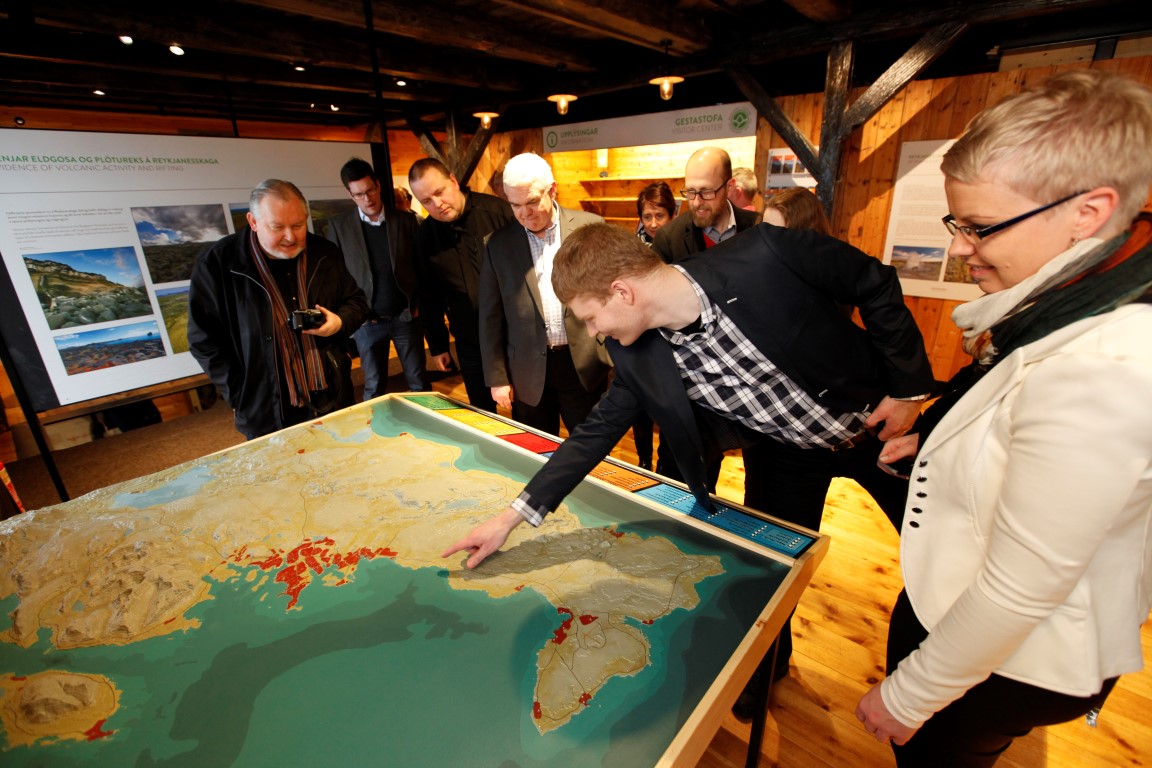 1.33 km
Reykjanes geopark visitors' center and tourist information Open all year Summer 9-17 Winter 12-17 The Reykjanes geopark visitors' center is located in Duus museum, Reykjanesbæ. It serves as a regi
Shopping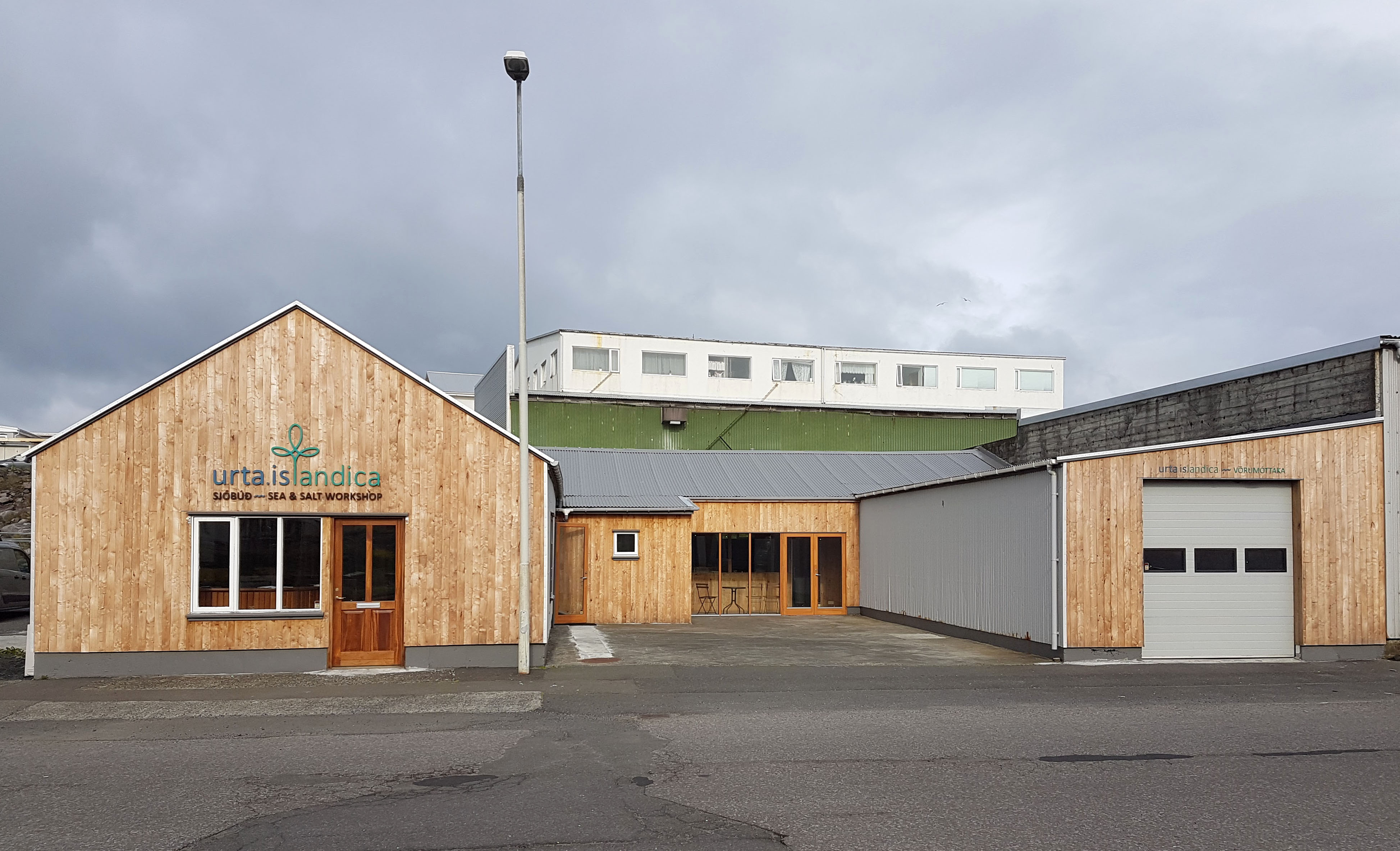 0.34 km
Urta Islandica's Gourmet Local Products Family company that produces delightful teas, syrups, salts, and jams. Urta Islandica is a family-run business that specializes in producing and selling artisan
Others
Subway
Diners
Fitjar 2
230 Reykjanesbær
530-7070
destination blue lagoon
Day Tour Provider
Norðurljósavegur 9
240 Grindavík
420-8800
KFC - Kentucky Fried Chicken
Restaurants
Krossmói 2
260 Reykjanesbær
570-6766, 570-6766
Langbest
Restaurants
Keilisbraut 771
235 Reykjanesbær
421-4777
Oriento middle eastern grill
Restaurants
Hafnargata 36a
230 Reykjanesbær
555-0801
Gamla pósthúsið
Restaurants
Tjarnargata 26
190 Vogar
893-6800
Sjomannstofan Vor
Restaurants
Hafnargata 9
240 Grindavík
426-8570
Bruin Restaurant
Restaurants
Hafnargötu 26
240 Grindavík
426-7080
Cafe Idno
Restaurants
Vatnsnesvegur 12
230 Reykjanesbær
420-7000
Pólskur matur
Restaurants
Hringbraut 92
230 Reykjanesbær
Serrano
Restaurants
Krossmói 4
260 Reykjanesbær
519-6920
Olis - Service Station - Quiznos
Diners
Básinn - Vatnsnesvegi 16
230 Reykjanesbær
421-3755, 863-3741
Domino's Pizza
Take Away
Fitjar 2
260 Reykjanesbær
581-2345
Domino's Pizza
Take Away
Hafnargötu 86
230 Reykjanesbær
581-2345