Shortcuts
Almenningur
Patch of lava field in Vatnsleysustrond county. Located between two lava fields Kapelluhraun and Afstappahraun. It came from Hrútárgjárdyngju that erupted over 7000 years ago. There used to be a forest but like in other places in Iceland it was gone due to exploitation and grazing. In the area you can find one of many Gvendarbrunnur and on the south side of Reykjanesbraut there are Hvassahraunskatlar.
The name Almenningur means "Common Grazings" and they still share it.
Location: Vatnsleysuströnd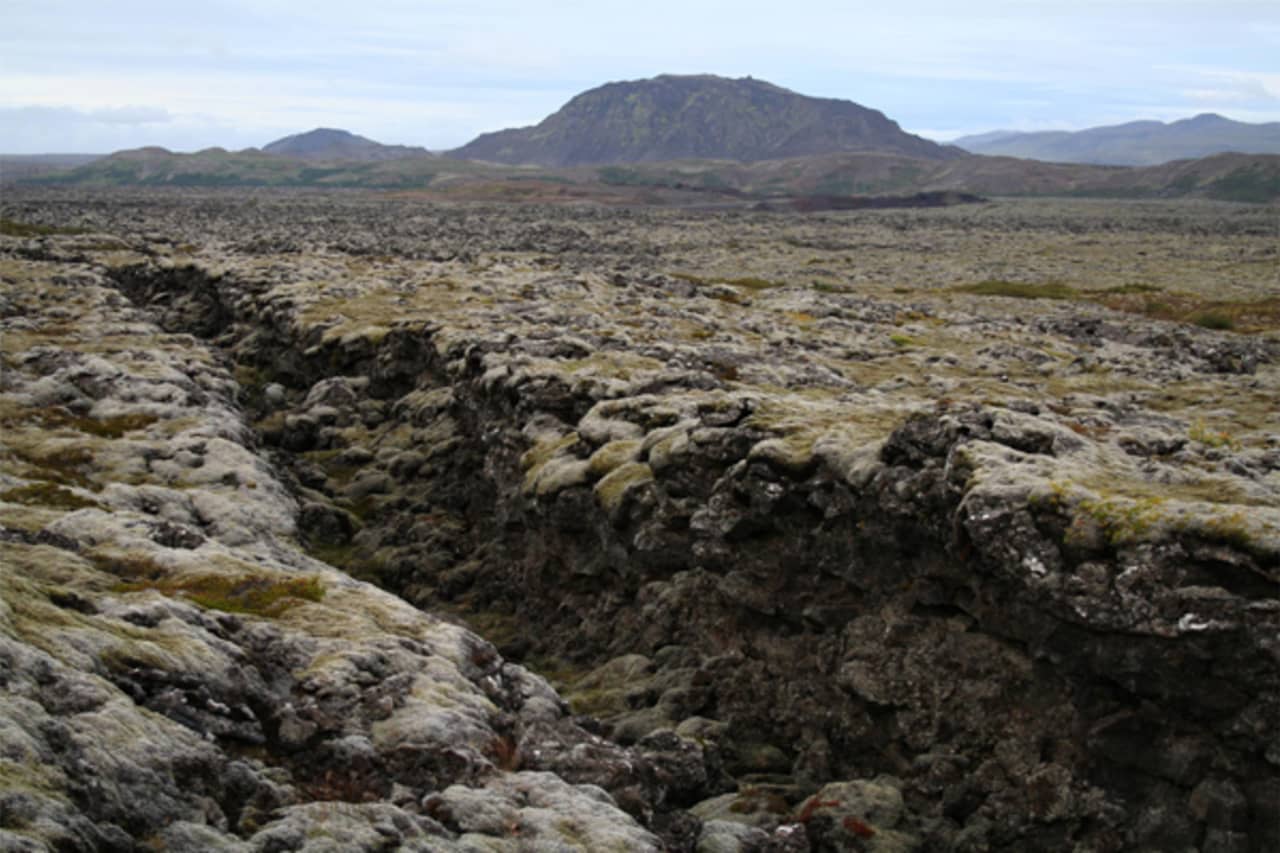 Get directions
Almenningur
GPS Points
N64° 0' 19.708" W22° 3' 10.365"
Travel directory for Almenningur
The official travel index of Iceland
Hotels
17.09 km
Hotel Vogar is an excellent choice of accommodation for visitor who are leaving or entering the country as well as for longer stays because Keflavík international airport is only a 14 min drive, Blue
Guesthouses
10.18 km
Lava Hostel offers a low-price accommodation in Hafnarfjörður a town known for elves and Vikings. In this great atmosphere, we offer rooms for up to eight people, a sleeping bag dorm for larger grou
Others
Hey Iceland
Hotels
Síðumúli 2
108 Reykjavík
570-2700
Hótel Tjarna
Hotels
Tjarnabraut 24
260 Reykjanesbær
835-5300
Bungalo
Cottages
Borgartún 29
105 Reykjavík
445-4444
Ocean Front Iceland
Apartments
Minna Knarrarnes
190 Vogar
897-6424 , 852-0285
Travel Agency
18.03 km
Reykjavik Excursions (RE) is a well-established but progressive company in Icelandic tourism. For more than 30 years RE have successfully operated the Flybus between Keflavík airport and Reykjavík city or vice versa.
Day Tour Provider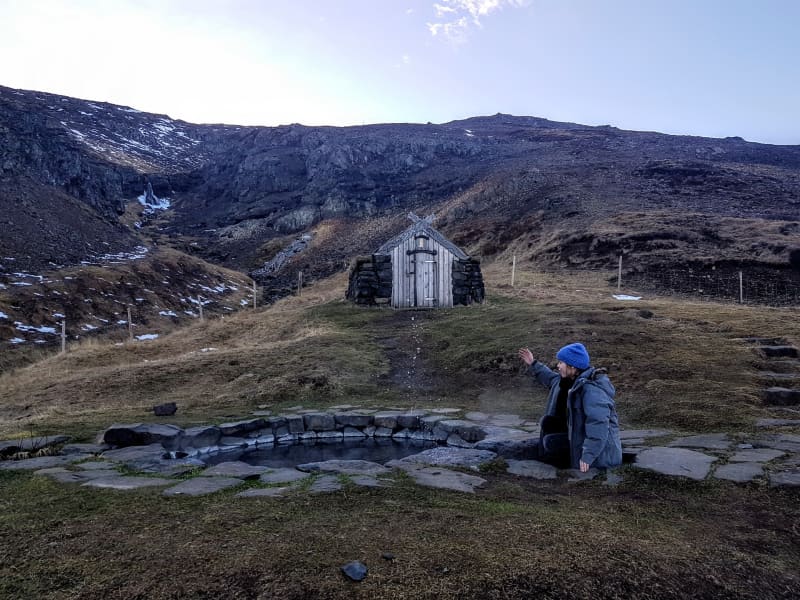 23.99 km
Founded and continuously operated by a small team of family and friends, Basecamp Iceland takes pride in providing the ultimate in small group adventure. As guides, we take our time to insure you get
Swimming Pools
17.12 km
The name of the town Vogar in Vatnsleysuströnd in Reykjanes Peninsula can be translated to "Vogar in beach without water". There is however plenty of crystal clear water to splash around in. Lounge i
Others
Hreyfill Taxi Tours
Day Tour Provider
Fellsmúli 26
108 Reykjavík
5885522
Ocean Front Iceland
Apartments
Minna Knarrarnes
190 Vogar
897-6424 , 852-0285
Arctic Advanced
Hiking Tours - Hiking
Dragháls 10
110 Reykjavík
777-9966
Vatnsleysuströnd Golf club
Golf Courses
Kálfatjörn
190 Vogar
424-6529
Hópferðir ehf.
Bus tours
Logafold 104
112 Reykjavík
577-7775
Everything Iceland
Day Tours
Eikardalur 3
260 Reykjanesbær
864-8128
Iceland Untouched
Day Tour Provider
Meistaravellir 11
107 Reykjavík
696-0171, 696-0171
Season Tours
Travel Agency
Fífuhjalli 19
200 Kópavogur
8634592, 820-7746
GJ Travel
Travel Agency
Vesturvör 34
200 Kópavogur
520-5200
Hey Iceland
Hotels
Síðumúli 2
108 Reykjavík
570-2700
Guide to Iceland
Hiking Tours - Hiking
Borgartún 29
105 Reykjavík
519-7999
Iceland Unlimited
Travel Agency
Borgartún 27
105 Reykjavík
415-0600
kefex
Day Tour Provider
Beykidalur 10
260 Reykjanesbær
852 9509
Aurora Hunters
Travel Agency
Lautasmári 5, íb. 14
201 Kópavogur
453-5981
Magical Sky Iceland
Day Tours
Guðnýjarbraut 21
260 Reykjanesbær
895-6364
Boreal Super Jeep Tours
Winter adventure
Austurberg 20
111 Reykjavík
8646489
This is Iceland
Travel Agency
Hvaleyrarbraut 24
220 Hafnarfjörður
8985689
IcelandPhotoImages.com
Day Tours
Hvammsdalur 8
190 Vogar
897-2108, 553-7000
My Iceland Guide
Day Tours
Dalvegur 18
201 Kópavogur
696-1196
FishIceland.com - online booking
Day Tours
Gauksás 27
221 Hafnarfjörður
534-8082
Thors Travel
Day Tours
Jakasel 9
109 Reykjavík
894-1107