Shortcuts
Strandarheidi
The Strandarheidi is also called Vatnsleysustrandarheidi. This area comprises of barren lava fields inland from the Vatnsleysa Coast. Originally it offered excellent grazings, vegetated with bushes of birches and willow, but overgrazing and lack of water have changed the landscape drastically. In the area is an interesting sheep shelter called Stadarborg.


Copy right: www.nat.is Used by permission.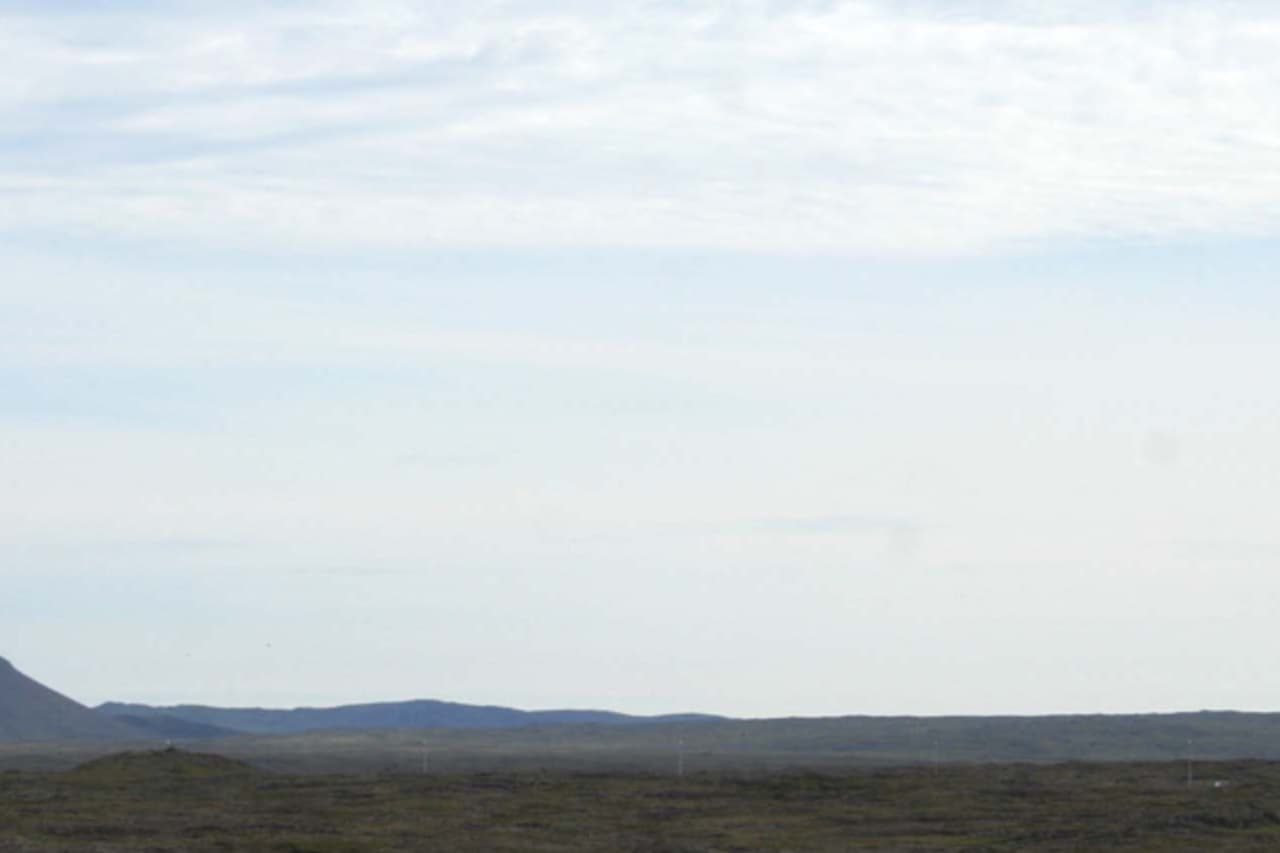 Get directions
Strandarheidi
GPS Points
N63° 58' 55.103" W22° 14' 50.000"
Travel directory for Strandarheidi
The official travel index of Iceland
Others
Vatnsleysuströnd Golf club
Golf Courses
Kálfatjörn
190 Vogar
424-6529