Shortcuts
Cave Exploring
Cave Exploring
For spelunkers and potholers, Iceland has scores of caves to be explored.
They are large and small, deep and shallow. Some caves may be explored without a guide and many agencies offer cave exploration tours for others.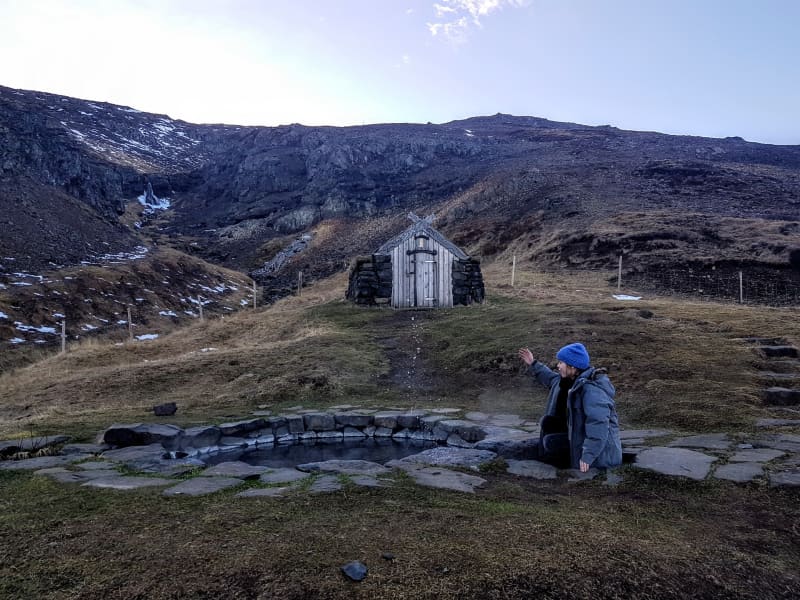 Founded and continuously operated by a small team of family and friends, Basecamp Iceland takes pride in providing the ultimate in small group adventure. As guides, we take our time to insure you get
Reykjavik Excursions (RE) is a well-established but progressive company in Icelandic tourism. For more than 30 years RE have successfully operated the Flybus between Keflavík airport and Reykjavík city or vice versa.
Let us surprise you. Fully licensed Travel Agency. Five minutes from the airport. We can make your stopover in Iceland unforgettable Experience the magnificent Peninsula with all the surprises... ww
Others
GJ Travel
Vesturvör 34
200 Kópavogur
520-5200
Volcano Tours
Víkurbraut 2
240 Grindavík
426-8822
Northbound
Flugvallarbraut 752
235 Reykjanesbær
539-3009
Iceland Untouched
Meistaravellir 11
107 Reykjavík
696-0171, 696-0171