Shortcuts
Jeep- & Glacier Tours
Jeep- & Glacier Tours
Many travel agencies specialize in different kinds of jeep exhibitions.
A jeep tour on a glacier with breathtaking views is an unforgettable experience.
FJALLABAK, a fully licensed incoming travel agency and a family business. Fjallabak, the name of our company, means "Behind the Mountains" in English. We specializes in high-quality supported trekki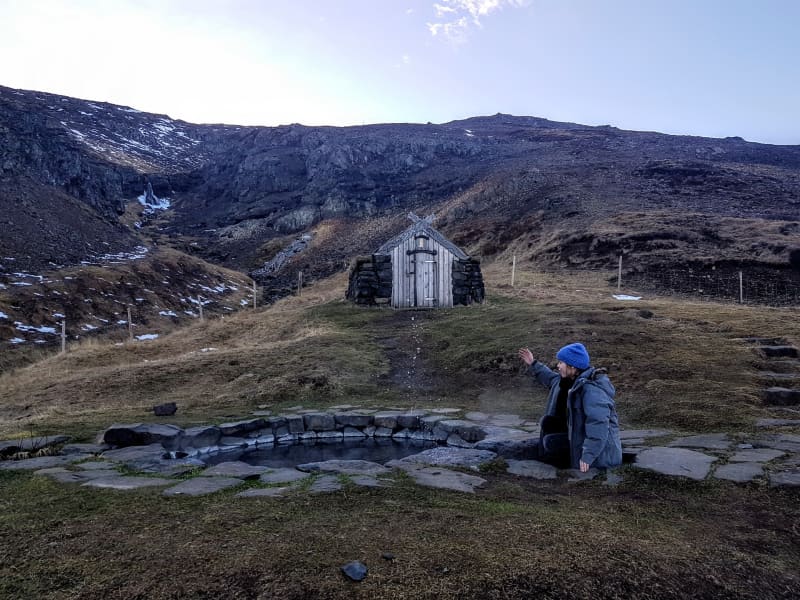 Founded and continuously operated by a small team of family and friends, Basecamp Iceland takes pride in providing the ultimate in small group adventure. As guides, we take our time to insure you get
Reykjavik Excursions (RE) is a well-established but progressive company in Icelandic tourism. For more than 30 years RE have successfully operated the Flybus between Keflavík airport and Reykjavík city or vice versa.
Others
This is Iceland
Hvaleyrarbraut 24
220 Hafnarfjörður
8985689
GJ Travel
Vesturvör 34
200 Kópavogur
520-5200
Guide to Iceland
Borgartún 29
105 Reykjavík
519-7999
Volcano Tours
Víkurbraut 2
240 Grindavík
426-8822
Northbound
Flugvallarbraut 752
235 Reykjanesbær
539-3009
Iceland Untouched
Meistaravellir 11
107 Reykjavík
696-0171, 696-0171
Iceland explore Tours
Hólagata 35
260 Reykjanesbær
699-4613
Hópferðir ehf.
Logafold 104
112 Reykjavík
577-7775
Boreal Super Jeep Tours
Austurberg 20
111 Reykjavík
8646489
IcelandPhotoImages.com
Hvammsdalur 8
190 Vogar
897-2108, 553-7000
Adventure Patrol
Flesjakór 13
203 Kópavogur
666-4700
My Iceland Guide
Dalvegur 18
201 Kópavogur
696-1196
G SPOT ICELAND
Hafnargata 44
230 Reykjanesbær
787-2727