Shortcuts
Luxury Tours
Luxury Tours
For those who prefer to be pampered, there are several options.
Luxury accommodations can be found in most parts of the country as well as world class dining and health spas that will cater to the customer's every whim. There is also the option of hiring a private guide and driver.
Reykjavik Excursions (RE) is a well-established but progressive company in Icelandic tourism. For more than 30 years RE have successfully operated the Flybus between Keflavík airport and Reykjavík city or vice versa.
Flying is our passion and our dream is that you can experience the same thrill we do every time we go in the air. True Adventure is working hard to make South Iceland the Mecca of paragliding in the N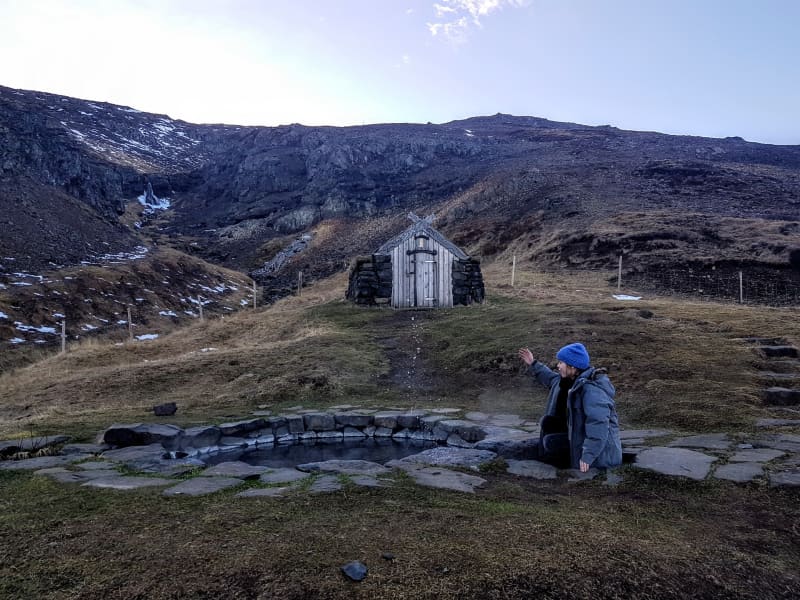 Founded and continuously operated by a small team of family and friends, Basecamp Iceland takes pride in providing the ultimate in small group adventure. As guides, we take our time to insure you get
Others
GJ Travel
Vesturvör 34
200 Kópavogur
520-5200
Iceland Untouched
Meistaravellir 11
107 Reykjavík
696-0171, 696-0171
Hópferðir ehf.
Logafold 104
112 Reykjavík
577-7775
Iceland Unlimited
Borgartún 27
105 Reykjavík
415-0600
Season Tours
Fífuhjalli 19
200 Kópavogur
8634592, 820-7746
This is Iceland
Hvaleyrarbraut 24
220 Hafnarfjörður
8985689
destination blue lagoon
Norðurljósavegur 9
240 Grindavík
420-8800