Shortcuts
Northern Ligths Tour
Northern Ligths Tour
Hunting for the northern lights is one of the most popular activities during the winter. The Reykjanes peninsula is a popular destination for the northern lights hunting where as the region has some of the most spectacular locations. 
There are many tour operators that specialize in the northern lights and can assist you in finding the best location at each time.
Note that the northern lights can not always be seen. It needs to be dark, there fore it is a winter activity and it depends on activity and clouds. Here you can take a look at the forecast from the Icelandic met office: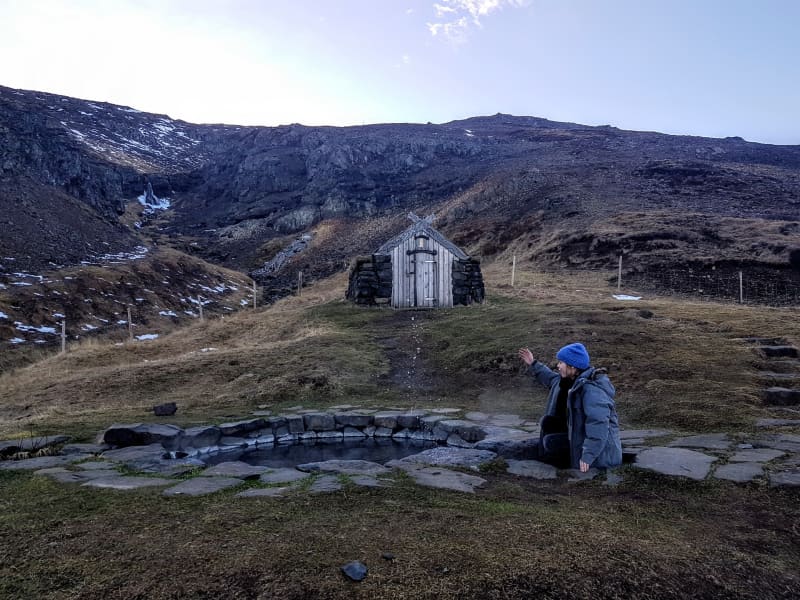 Founded and continuously operated by a small team of family and friends, Basecamp Iceland takes pride in providing the ultimate in small group adventure. As guides, we take our time to insure you get
Vogaseatours is a new small family company owned by Símon og Sigrún, started in 2017. In 2018 we bought the steelboat Særós. Særós is named after our two younger children Sævar and Rós. The t
FJALLABAK, a fully licensed incoming travel agency and a family business. Fjallabak, the name of our company, means "Behind the Mountains" in English. We specializes in high-quality supported trekki
Others
This is Iceland
Hvaleyrarbraut 24
220 Hafnarfjörður
8985689
Boreal Super Jeep Tours
Austurberg 20
111 Reykjavík
8646489
Iceland explore Tours
Hólagata 35
260 Reykjanesbær
699-4613
Northbound
Flugvallarbraut 752
235 Reykjanesbær
539-3009
destination blue lagoon
Norðurljósavegur 9
240 Grindavík
420-8800
Hópferðir ehf.
Logafold 104
112 Reykjavík
577-7775
Iceland Untouched
Meistaravellir 11
107 Reykjavík
696-0171, 696-0171
GJ Travel
Vesturvör 34
200 Kópavogur
520-5200
IcelandPhotoImages.com
Hvammsdalur 8
190 Vogar
897-2108, 553-7000