Shortcuts
Snowmobile & Snowcat Tours
Snowmobile & Snowcat Tours
Many agencies offer snowmobile or ATV tours.
They are suitable for anyone looking for a little excitement and adventure while on vacation.
Reykjavik Excursions (RE) is a well-established but progressive company in Icelandic tourism. For more than 30 years RE have successfully operated the Flybus between Keflavík airport and Reykjavík city or vice versa.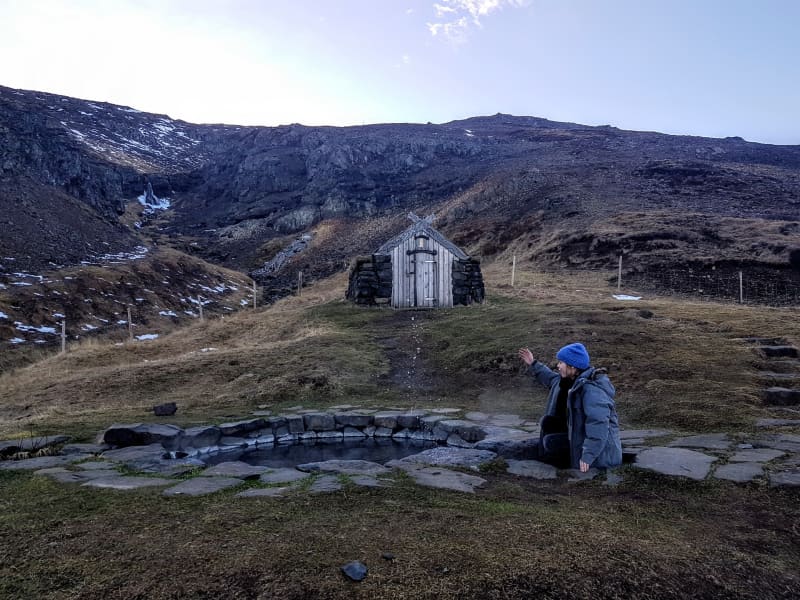 Founded and continuously operated by a small team of family and friends, Basecamp Iceland takes pride in providing the ultimate in small group adventure. As guides, we take our time to insure you get
Others
Northbound
Flugvallarbraut 752
235 Reykjanesbær
539-3009
Reykjanes Tours
Hafnargata 39
230 Reykjanesbær
841-1448
Iceland Unlimited
Borgartún 27
105 Reykjavík
415-0600
GJ Travel
Vesturvör 34
200 Kópavogur
5205200